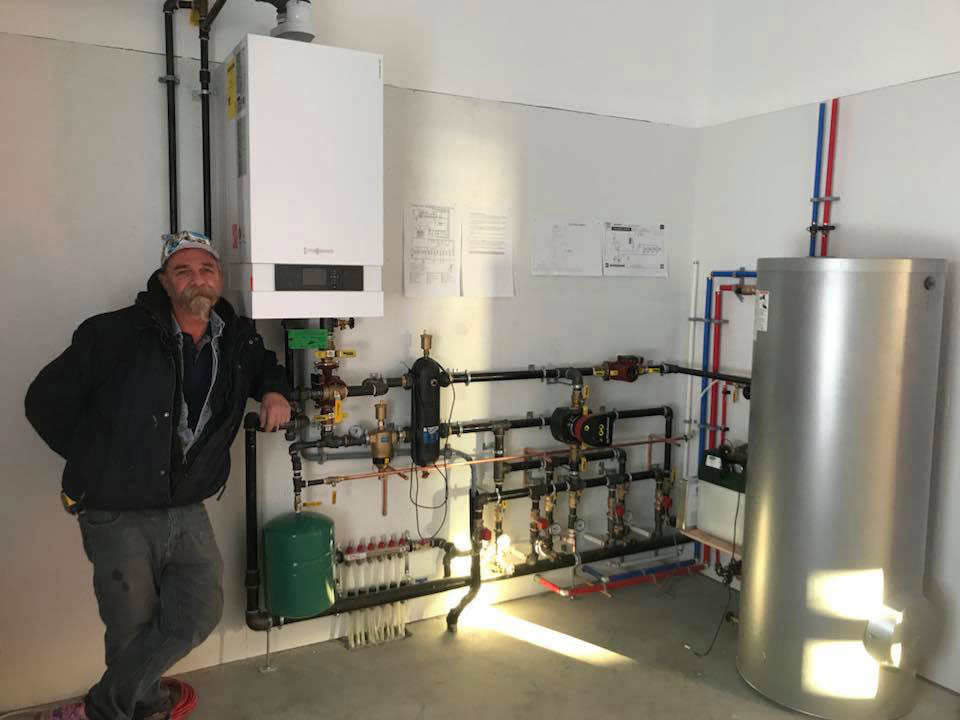 We've been serving homes and businesses in the Battlefords and surrounding area for over 60 years!
---
Throughout all of those years, we've maintained our commitment to value, fairness and quality workmanship.
Residential & Commercial Plumbing
---
We do it all from new home construction to fixing a leaky tap. We have decades of experience serving homes, cottages, apartments, condominiums, offices, stores, shops, commercial and industrial buildings, institutional buildings, and anywhere the water needs to keep flowing. Call us for all of your plumbing and sewer needs – our estimates are free.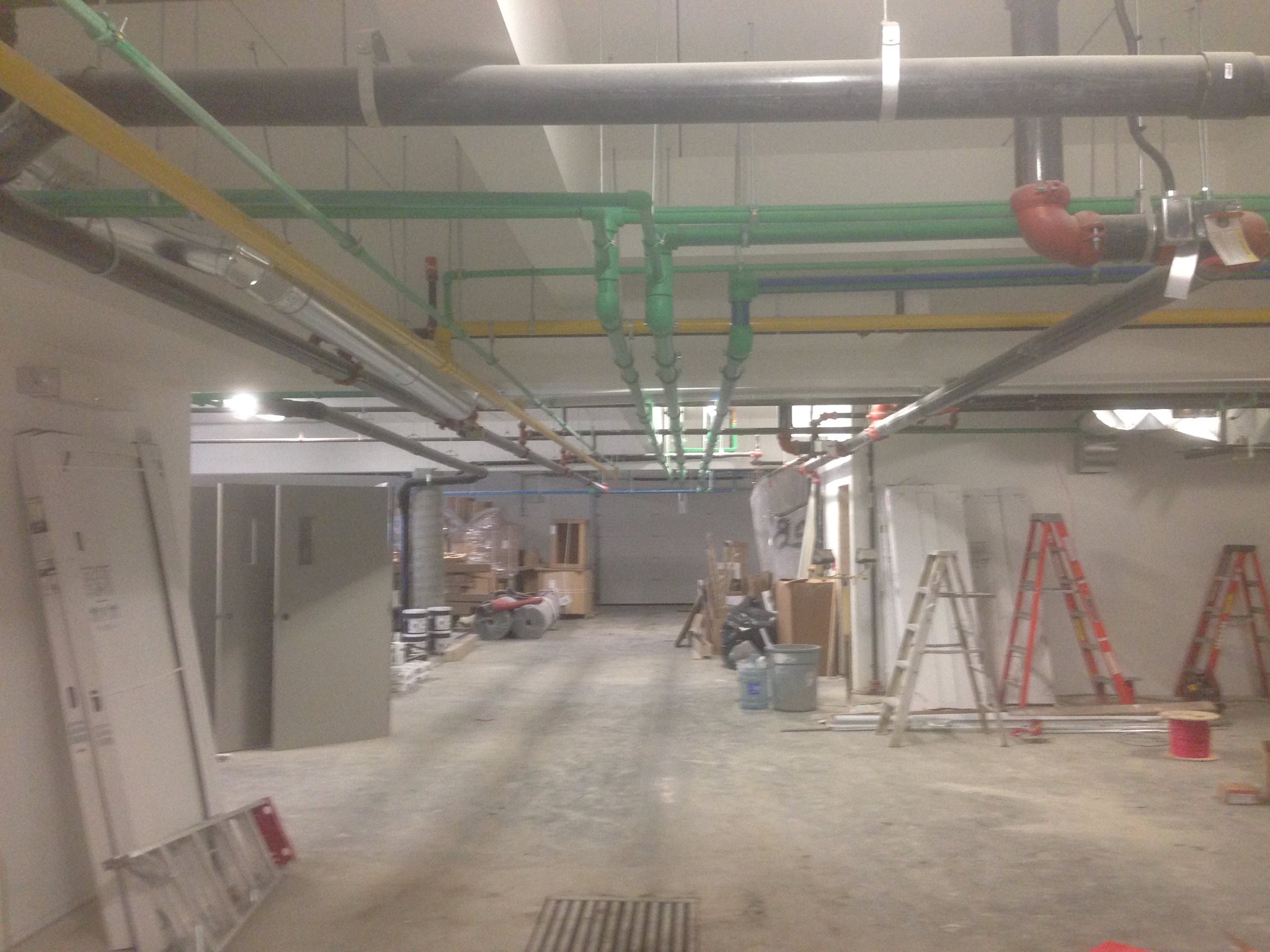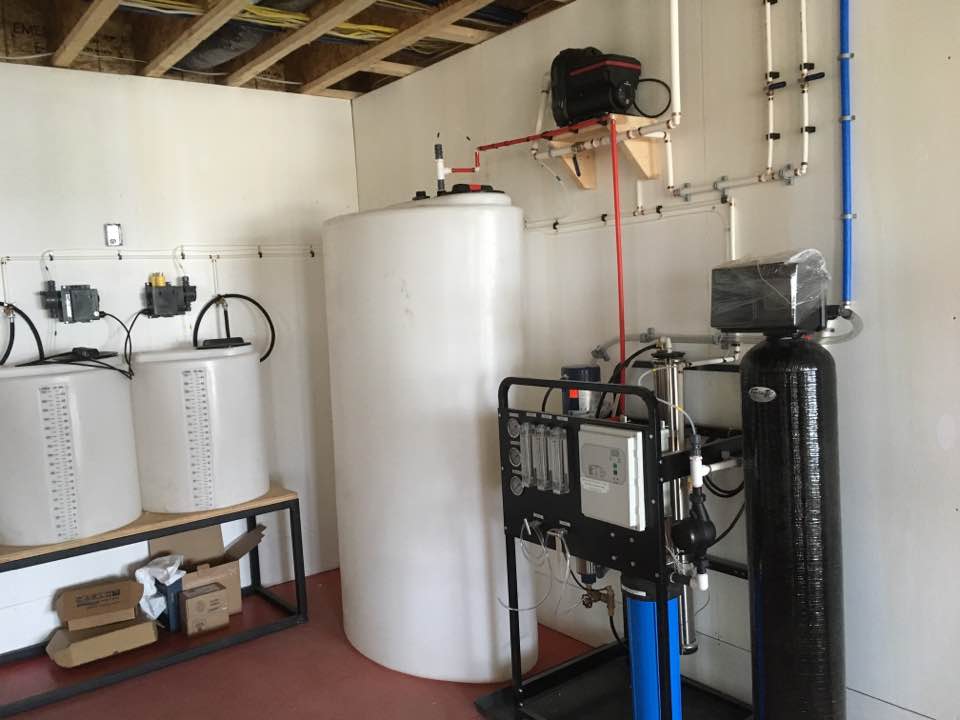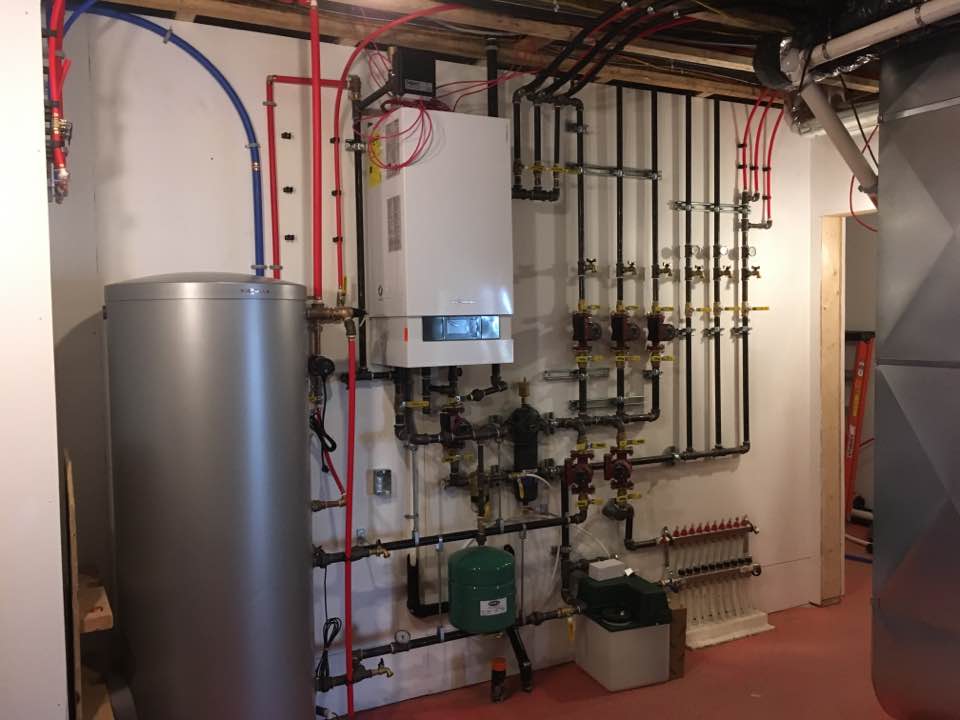 Kitchens & Bathrooms
We install and repair all plumbing fixtures, including sinks, showers, bathtubs, toilets, dishwashers and garbage disposals. We can repair and replace all water supply lines and drain lines. We'll troubleshoot and fix leaks and unclog drains.

Gas & Electric Water Heaters
We install new water heaters and repair existing ones. We can even provide regular maintenance so you're never surprised by cold water or a leaking tank.

Water Softeners & Recirculation Pumps
We install, service and repair water softeners to keep your water soft and iron free.

Sewer Services
We diagnose and unclog slow draining sinks and drains. We investigate and repair sewer gas odours and do water and sewer line repairs and replacements. Installation of backwater values and sump pumps is also available.